Pricing as it should be: very simple. You pay a fixed fee per project and year and receive a discount depending on the number of projects booked.
180 euros (plus VAT) per project and year.
200 submissions are possible per project and day
From 5 projects, you receive a discount of 5 % on each project
From 10 projects, you get a discount of 10 % on each project
What features does getIndexed offer?
getIndexed is a one-trick pony. But that's exactly what makes the tool super easy to use. Simply create a project, link getIndexed, Indexing API via Google service account and Google Search Console and the tool is ready to use.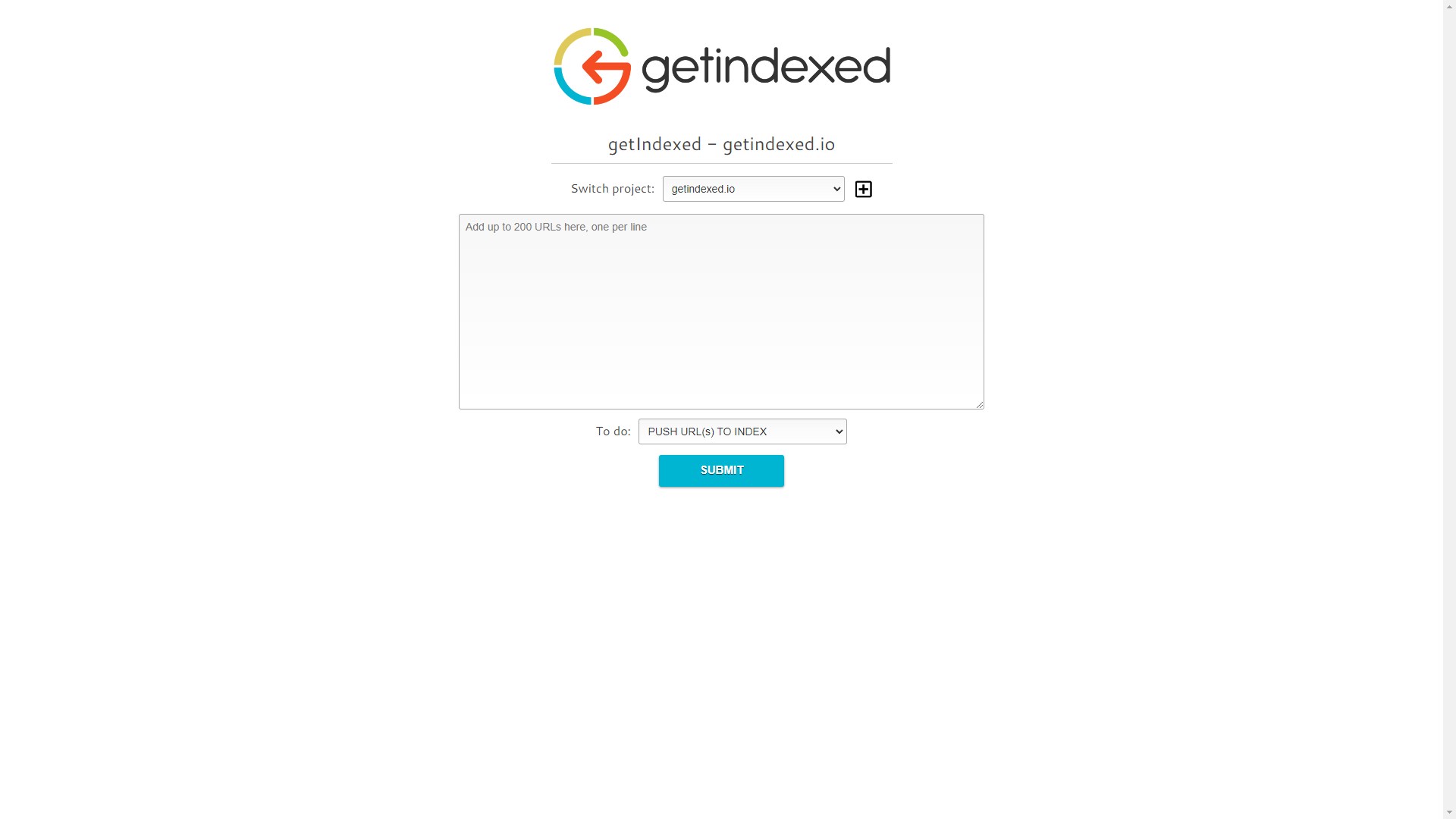 With getIndexed you can select up to 200 addresses per so-called Google service account and day.
Index them for the first time
Delete them from Google's index
or inform Google about updates